Whether you're prepping for a night in or getting ready for a night out, the Astrea Makeup Remover removes the day's grit and grind without damaging the delicate pH of your face.
​+ Product Type: Makeup remover
+ Skin type: Made for all skin types
+ Key Benefits: Anti-aging + regenerative cell renewal
+ Key Ingredients: Olive Oil, Chamomile, and Mastic Oil
+ Made for: Everyday use, after a night out, or whenever you need a restorative facial cleanse
Size : 50ml / 1.6 fl oz​
We support healthy lifestyles by excluding chemical fragrances, dyes, or parabens.
Using only the cleanest resources, Astrea Makeup Remover is made with: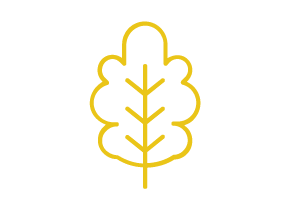 An anti-aging oil only found in Chios, a remote island in Greece.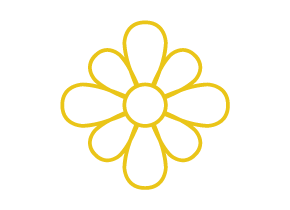 A soothing flower helps reduce redness and soothes dryness.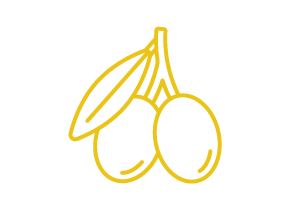 Cοntains vitamins E and K which purifies and hydrates the skin.
Prunus Amygdalus Dulcis Oil, Vitis Vinifera Seed Oil, Glycine Soja Oil, Simmondsia Chinensis Seed Oil, Olea Europaea Fruit Oil, Parfum*, Helianthus Annuus Seed Oil, Chamomilla Recutita Flower Extract, Pistacia Lentiscus Gum Oil, Tocopheryl Acetate, Calendula Officinalis Flower Extract, Tocopherol.
*Parfum=Radical Fragrance Transparency: 100% Allergen free. Derived from essential oils.
Over the course of a day, the delicate skin on our face encounters a lot: dirt, makeup, a range of beauty products, and so much more, but we have the solution:
+ Apply 4 drops to the SOMA+SOUL reusable bamboo round or your palm, makeup pad or cleansing towel. No water is needed.
+ Rub the remover across and around your face in gentle, circular motions.
+ Ensure to cleanse the entire face. Admire yourself in the mirror.
+ Done! Go live your life.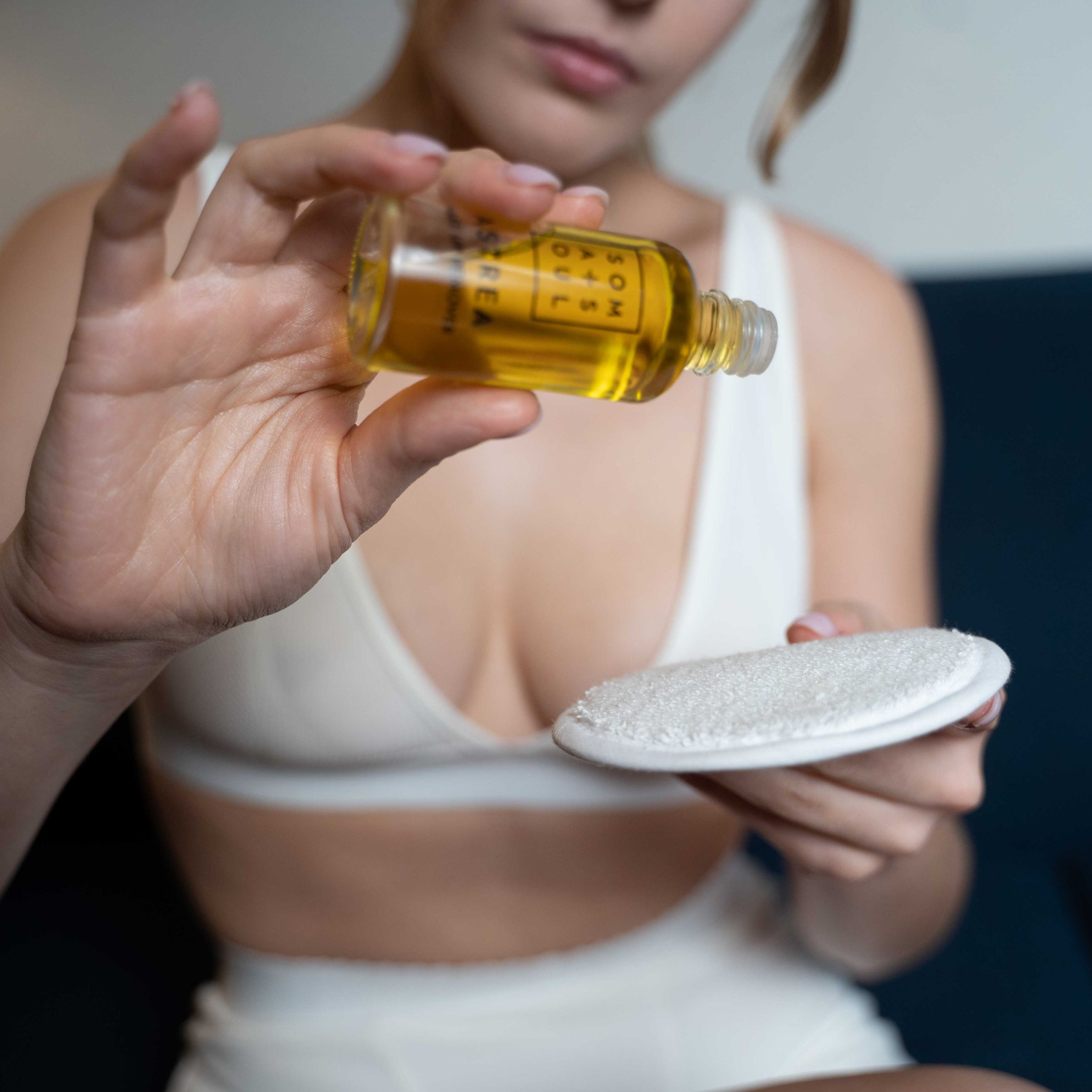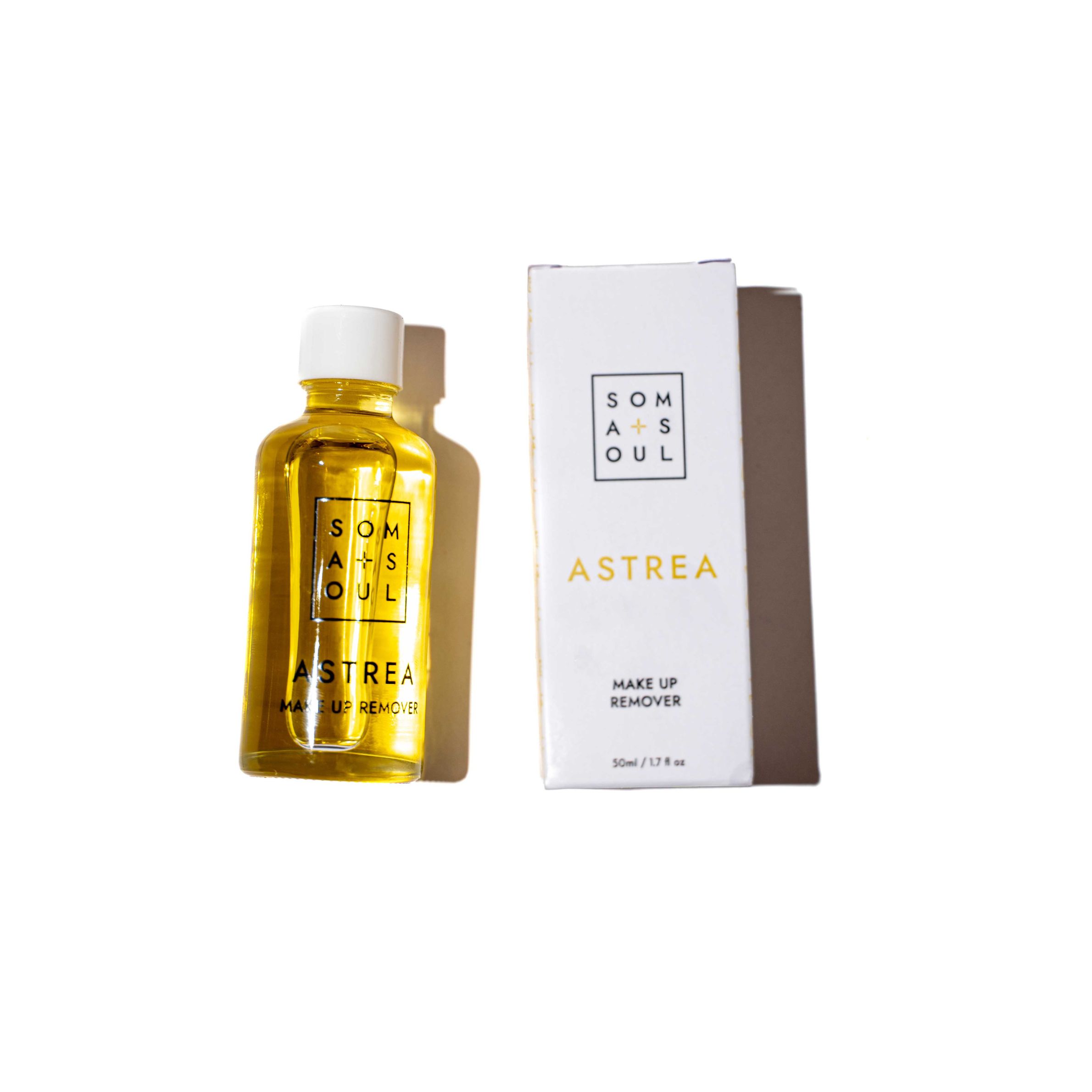 STEP 1
Empty + Clean
Rinse or wipe clean the package. The container has to be clean, and less than 3% of product should be left in the container.
STEP 2
Dispose properly
Check out Pact's Recycling Guidelines to learn where each specific package belongs: Curbside Bin, Trash or Pact Bin: Find a Pact Recycling Bin near you and toss in the Pact-approved clean empties. If there is no Pact Bin near you, you can mail back your clean empties through our collection program!
STEP 3
Give it new life
Once the Pact Bin is full, retailers ship it to our recycling facility. Pact sorts through all materials then sell them to recyclers. Ideally, Pact will sell material back to packaging manufacturers so that it can be used in beauty again- you can be a part of that solution.
We celebrate your raw,authentic self with our clean skincare line that boosts your inner and outer glory.