Hydrating anti-aging mask that transforms skin
+ Product Type: Face mask
+ Skin type: Made for all skin types
+ Key Benefits: Collagen-producing + rich hydration
+ Key Ingredients: Cucumber water, avocado oil, and pumpkin oil
+ Made for: Daily indulgence, special occasions, giving skin a hydration boost
Size : 50ml / 1.6 fl oz​
We support healthy lifestyles by excluding chemical fragrances, dyes, or parabens.
Using only ingredients that come from Mother Earth, GAIA Face Mask is made with: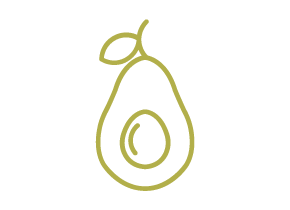 A soothing oil that heals and provides calm to irritated skin.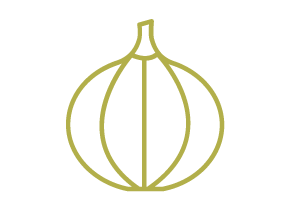 This collagen-producing oil contains high amounts of zinc and vitamin E which help with skin renewal and improve skin tone.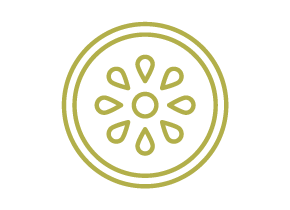 Hydrating cucumber water provides antioxidants and enzyme elastase keeping skin strong.
Cucumis Sativus Fruit Water, Cucurbita Pepo Seed Oil, Persea Gratissima Oil, Xanthan Gum, Glycerin, Macadamia Integrifolia Seed Oil, Kaolin, Benzyl Alcohol, Dehydroacetic Acid, Pethonexanol, Ethylhexylglycerin.
We've all heard the saying "hydration is key". And while this is true for the body, it's also true for the face.
+ Begin with a cleansed face.
+ Apply a thick amount of the mask to your neck and face.
+ Leave on for 10-15 minutes. Please note that a slight tingling is normal due to the pumpkin oil.
+ Use a warm and wet soft towel to remove the mask.
+ For the best results, we recommend using 1 to 3 times a week.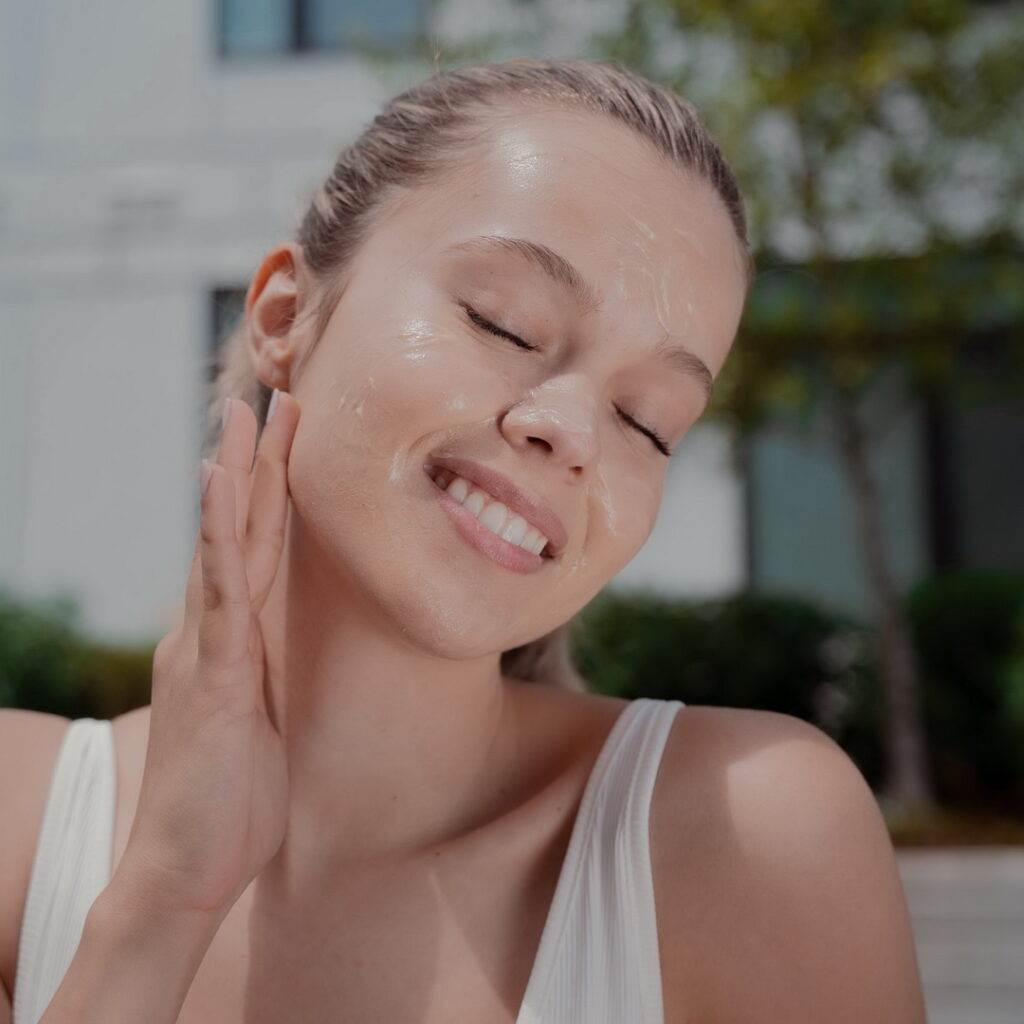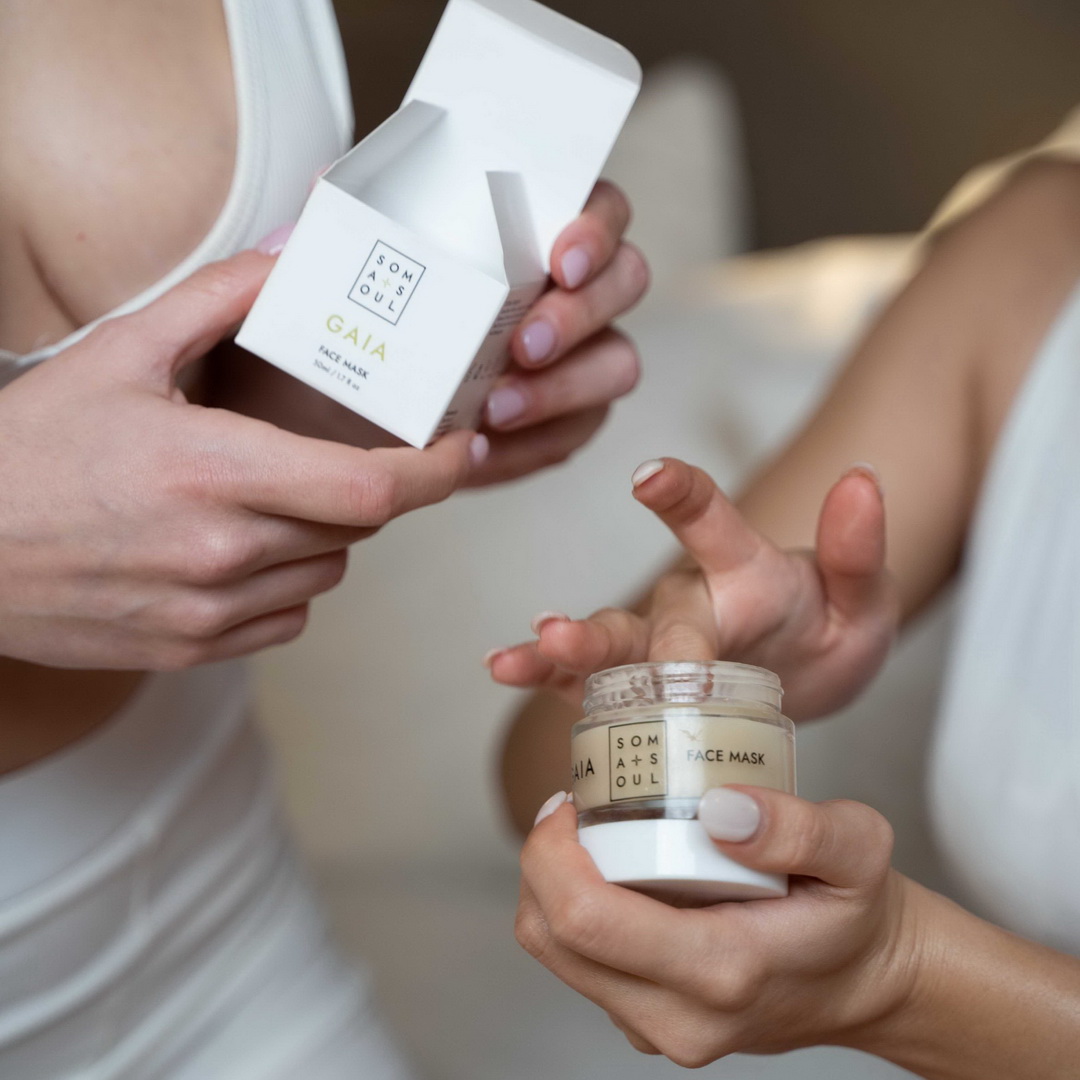 STEP 1
Empty + Clean
Rinse or wipe clean the package. The container has to be clean, and less than 3% of product should be left in the container.
STEP 2
Dispose properly
Check out Pact's Recycling Guidelines to learn where each specific package belongs: Curbside Bin, Trash or Pact Bin: Find a Pact Recycling Bin near you and toss in the Pact-approved clean empties. If there is no Pact Bin near you, you can mail back your clean empties through our collection program!
STEP 3
Give it new life
Once the Pact Bin is full, retailers ship it to our recycling facility. Pact sorts through all materials then sell them to recyclers. Ideally, Pact will sell material back to packaging manufacturers so that it can be used in beauty again- you can be a part of that solution.
We believe skin care should be as real as you are.
Our skincare products will awaken the senses.